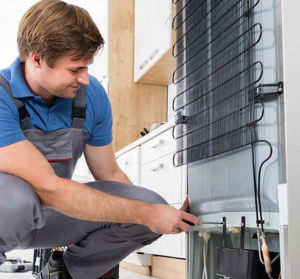 Refrigerator Repair
---
We have a diverse expertise in refrigerators repair and our team is ready to help. We deal with a variety of makes and models of refrigerators ranging from the basic residential refrigerators to the high-end built-ins and know how to fix these valuable machines.  
While a refrigerator issue can become a real problem, our team is here to assist you on a flash-like speed to prevent any possible stress for you.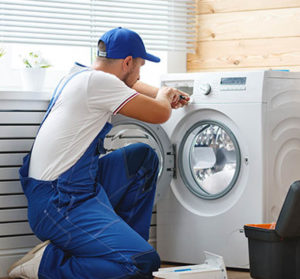 Washing Machine Repair
---
We deal with all kinds of washing machines – top-loading, front-loading, compact and commercial ones. 
Being more than 20 years in the appliance repair business we understand pretty much all of the nuances such as design complexities, interactions between parts and timing cycles which helps us make your washing machine perform quietly again while gently agitating and cleaning the clothes.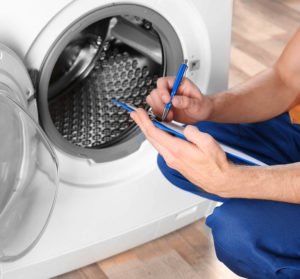 Dryer Repair
---
We work with both gas and electric types of dryer machines and resolve any kind of issues,  from not having enough heat to making too much noise. We have extensive practical experience in dryer repairs and ready to assist you right away.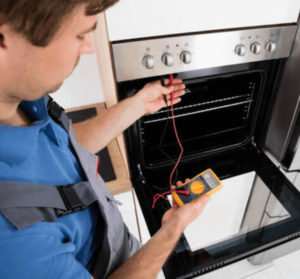 Cooking - Stove, Oven, Microwave Repair
---
Today's cooking equipment is pretty complex and heating operations can be gas or electric. This is why ensuring proper operation of all your equipment is highly important, and having a reliable service company with the right tools and skillset by hand will help you get back to normal life faster. 
A Plus Appliances team prides itself on properly repairing cooking sets, no matter if it is traditional equipment, dual fuels or any kind of advanced unit.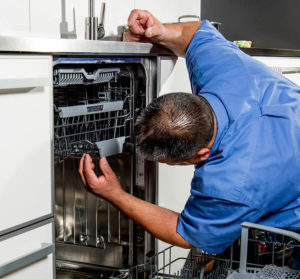 Dishwasher Repair
---
Having a team that knows dishwashers inside out we're sure to deliver the best quality and service for you. We know how to fix issues with water pressure, drain lines and soap dispenser to bring your dishwasher back to the perfect operation.
If your dishwashing machine has stopped working, don't hurry up to buy a new one, feel free to reach out to us and we'll help you out!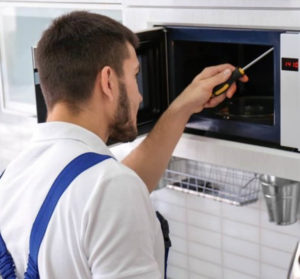 Other appliances
---
Among our experts we also repair wine cooler, trash compactor, garbage disposal and much more.
Specifically, our technicians are experienced repairing and servicing all types of beverage coolers including free-standing, built-in, and Sub-Zero wine bottle coolers.
As for trash compactors – we've fixed hundreds of them and know literally everything here.
Garbage disposal issues can be messy too. It causes difficulties with using your sink, cleaning dishes, and preparing meals in your kitchen. 
Avoid the hassle and potential danger of trying to fix it yourself. Call us for any of the appliance repair services!