Appliance Repair Services
---
 A+ Appliances strives to create a life-long relationship with every customer through providing excellent technical and customer service. We have extensive experience in working with all major household appliances (refrigerator, dishwasher, freezer, coin operated appliances, oven, range, washer and dryer) serving both repair and maintenance needs.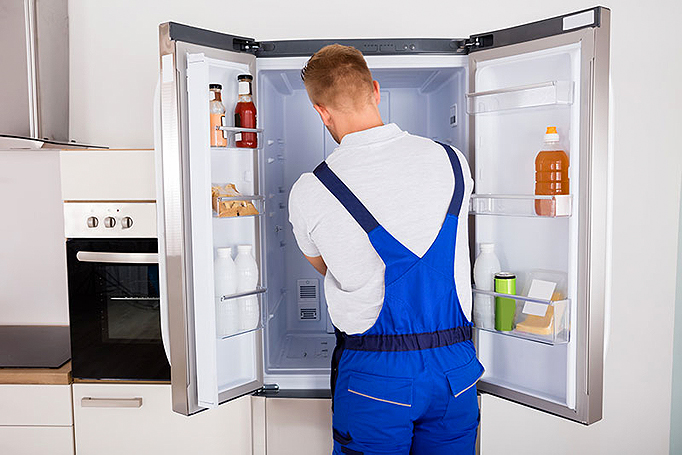 Washing Machine Repair
We deal with all kinds of washing machines - top-loading, front-loading, compact and commercial ones.
Dryer Repair
Whether you have a gas or electric dryer, we can diagnose the cause of the problem. Dryer issues range from not enough heat to too much noise. We have extensive knowledge of dryer and washing machines repairs.
Refrigerator Repair
A refrigerator breakdown can be a real problem. Our team can give you one of the fastest response times for appliance repair in San Diego. With expert refrigerator repair knowledge ranging from basic residential to high-end built-ins, we will find the source of your refrigerator problem and fix it right the first time.
Dishwasher Repair
Having a team that knows dishwashers inside out we're sure to deliver the best quality and service for you.
Stove/Oven Repair
Today's cooking equipment is very complex, and heating can be gas, electric, microwave — or a mixture of these. To ensure proper operation, you want a service company that has the right equipment and skilled training to perform repairs. Our team can handle traditional equipment, along with dual fuels and the most advanced units.
Other Appliances Repair
Among our expertise we also repair wine cooler, trash compactor, garbage disposal and more.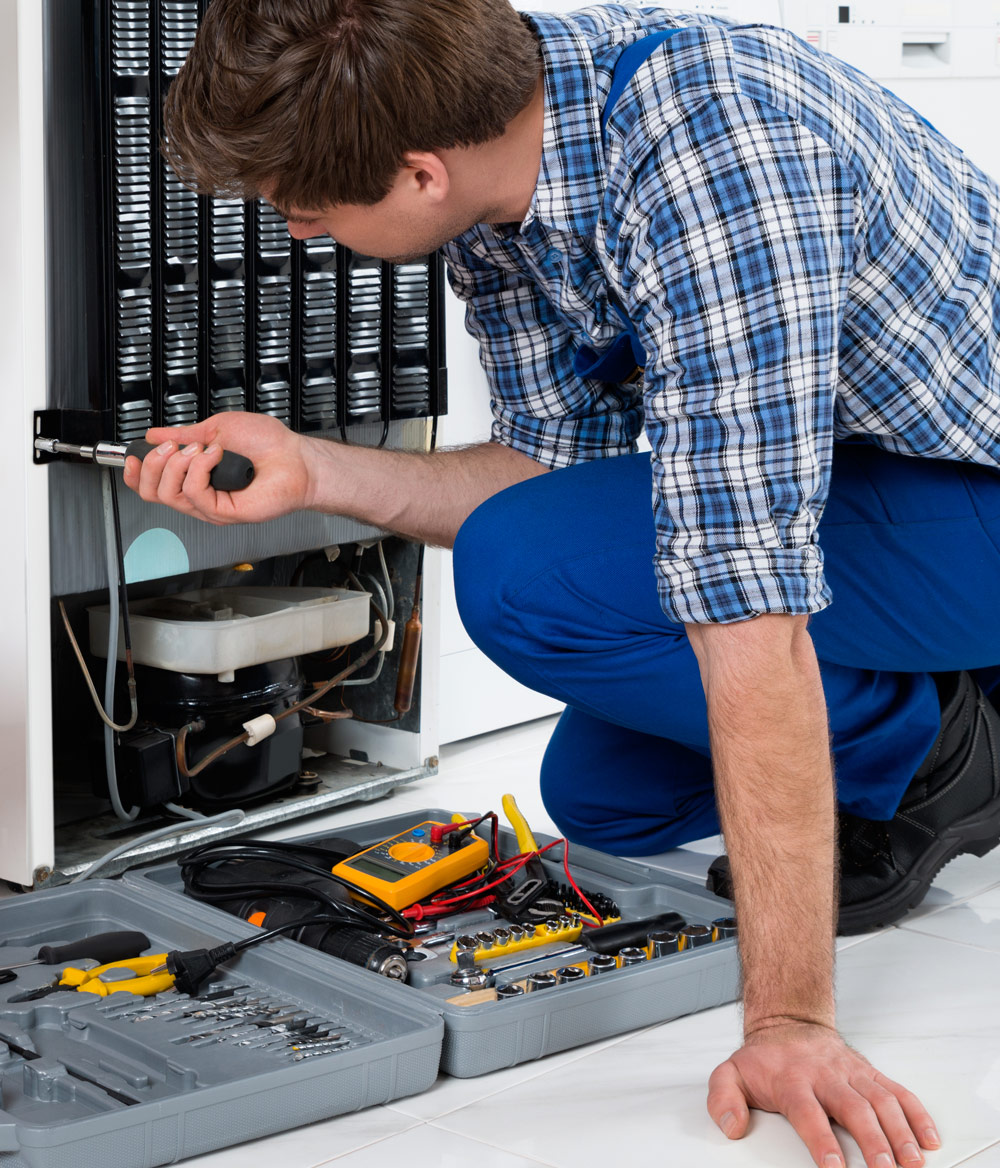 WHY CHOOSE US
We provide fast and reliable repair services.
---
You've got questions, we've got answers.
---
Absolutely! We provide 90 days warranties for parts and labor.
It depends on the type of issue we're dealing with. Our first diagnosing visit costs $49.95 (for most areas), during which our technicians will thoroughly investigate the problem, so we can provide you with the quote and recommendations.
We repair all major appliances. All Makes and Models Serviced and Repaired. We specialize for any type of refrigerator like subzero, build in and more.