A+ Appliances
A+ Appliances provide same day appliance repair services (refrigerator, dishwasher, freezer, coin operated appliances, oven, range, washer, dryer) of the top quality for a variety of brands. Our repairs are 100% guaranteed since we use the factory parts and our technicians are highly skilled professionals who continuously train to keep up with the newest trends.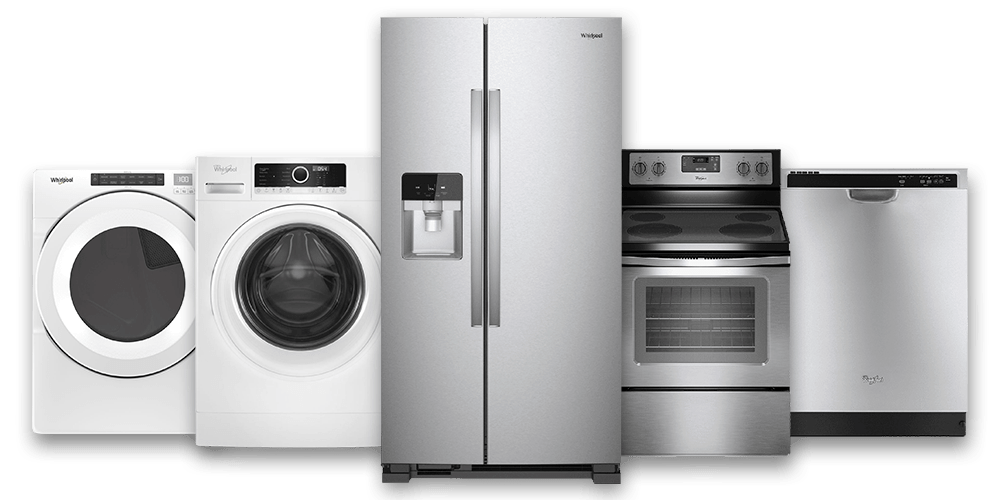 Our friendly team is always here for you to answer any questions throughout the repair process. Whether you need to change some part of the appliance or just fix an issue, we'll hear your need and provide a friendly and reasonable consultation.
Our customer service team is available Monday through Saturday.
We believe that our clients deserve the best and put a lot of effort into the team training and equipment in order to assist you according to the latest trends and highest standards.
We're fully licensed and assured to make your appliances work like new.
The right way to support your appliances is the key to prevent anything from going wrong. Besides appliance repair service we provide ongoing maintenance, where our experts diagnose your key appliances and provide recommendations on how to keep it healthy as long as possible.
Our mission
Our mission is to provide an exceptional customer service experience and dependable appliance repair that is never overpriced. We are a factory trained, fully licensed appliance repair company that has been serving San Diego County for over 20 years. The repairs are guaranteed and are performed by skilled professionals who are continuously trained to remain current. All of our technicians have been through numerous training courses to stay on top of the latest repair technologies, state requirements, and innovations in household appliance products. We have extensive repair knowledge in all major household appliances and can provide repairs or maintenance. We aim to create a life-long relationship with every customer. If we haven't had an opportunity to repair your appliances, let us show you how much we value your business.